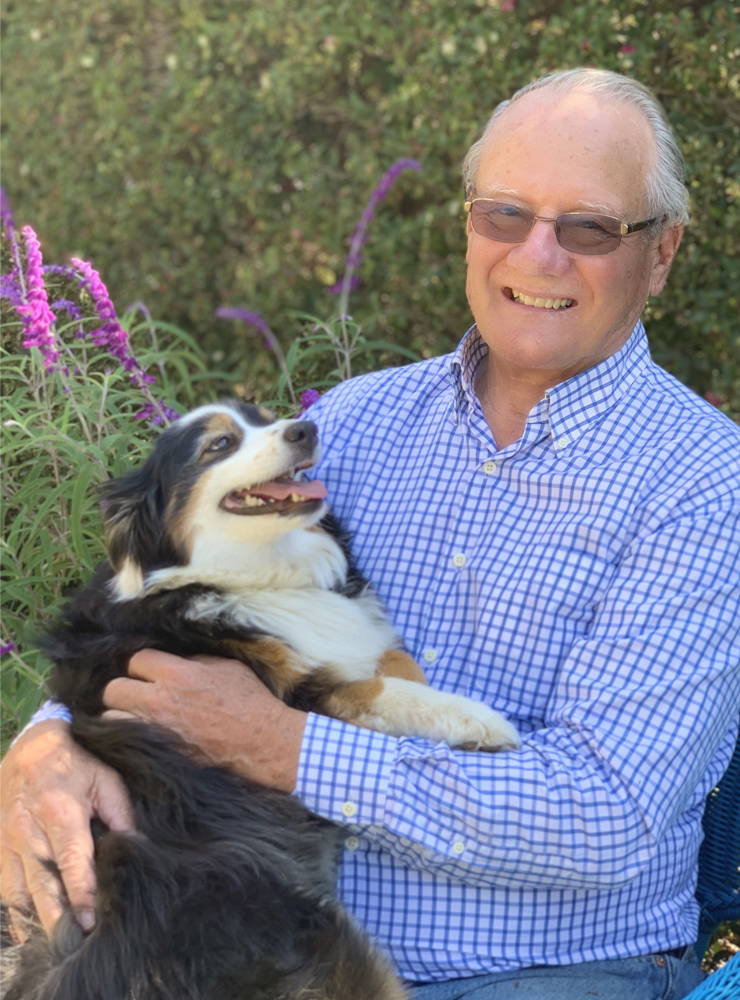 Brooks Firestone wears many hats as a rancher, winemaker, and former state assemblyman. With all his experience he has always maintained a deep love for the Santa Ynez Valley, and has collected dozens of fascinating stories and revealing mini-dramas with both sensitivity and critter savvy. Both loyal fans of his first book Valley Animals 2010 and new readers alike will be charmed by the humor, suspense, and touching real-life tales within the pages of his newest book, More Valley Animals. Now, back with another round of riveting storytelling, Brooks Firestone delivers More Valley Animals, a second installment of true stories set in the Santa Ynez Valley and starring an assortment of the Valley's creatures.
As in the first book, all the episodes are true interactions of Santa Ynez Valley people and animals, wild and domestic, that share a California country neighborhood north of Santa Barbara. Here the traditional Spanish ranchero culture has moved more slowly into modern life, and the animal population still figures strongly in the life and doings of the residents. In their daily lives, locals, from farm worker to president, have an ongoing relationship with animals and are known to each other by this interaction. In many ways, Valley society is defined by people-animal relationships.
Back with even more stories about the people and animals that make up the Santa Ynez Valley, Brooks Firestone continues writing with More Valley Animals 2020.