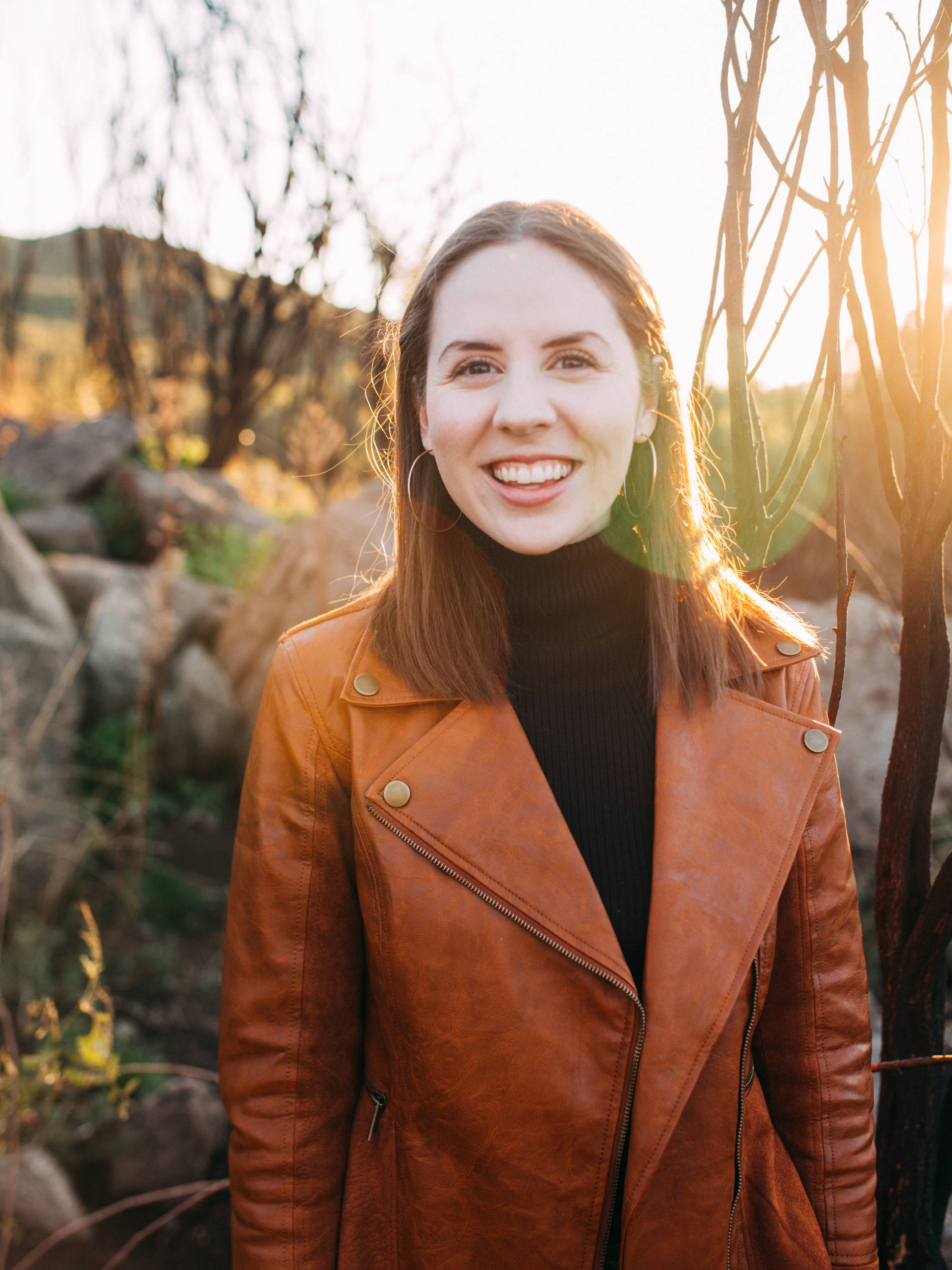 Tenley Force is a writer, disaster response nurse, and seminary student, who was born and raised in Southern California. It is her passion to explore what it means to truly be human under the pressures of death and inadequacy, in order to better equip others to live holistically healthy lives.
With the lives of patients on the line, the mental, emotional, and spiritual health of caregivers can quickly unravel as they come face to face with death itself. To navigate and traverse this unknown, shadow-laden landscape, nurses must first learn how to hold onto their own dignity and sense of self.
Infused with the power of the nursing community, Tenley's book contains the intimately personal and raw perspectives of fifty-one Registered Nurses. Together, leaving no detail spared, they explore what it takes to not only become a healthy nurse, but what it means to become a healthy human being in the face of new challenges and new situations.
As a new nurse, one must learn how to face the very extremes of humanity. In her debut book, New: Nursing and the Art of Being Human, author Tenley Force asks the question... How can we bring healing to ourselves while we are busy helping others?