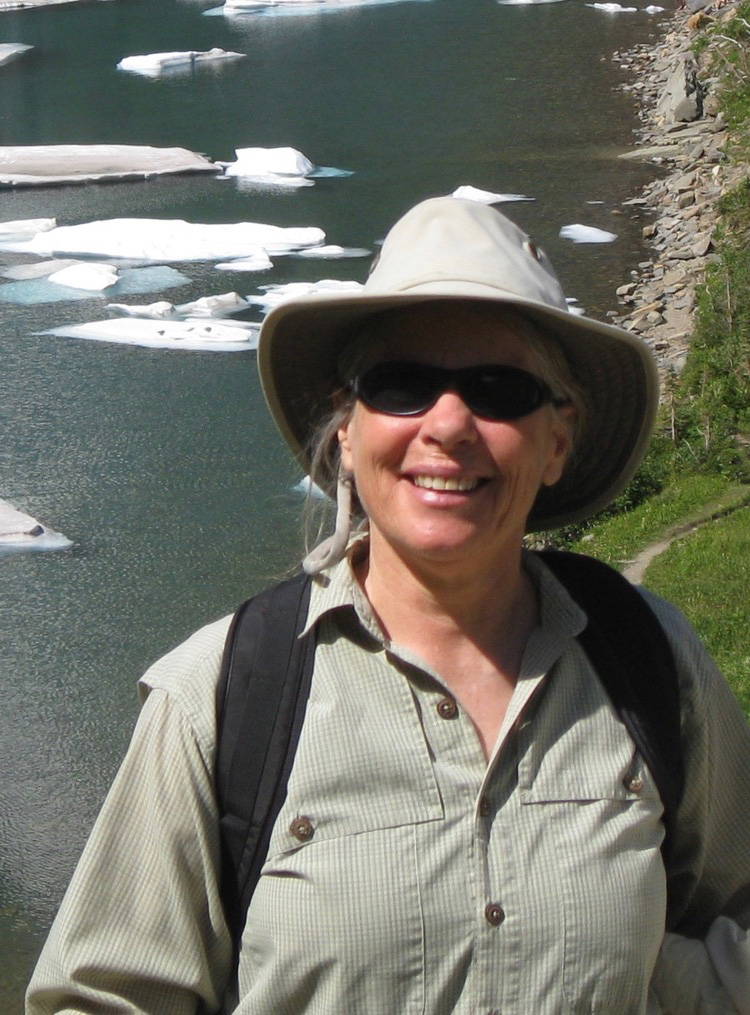 Throughout my life, I have been continuously involved with nature. Growing up next to a forest, my days were spent discovering crawdads in the creeks and digging hideouts in the woods. My imagination has its source in what I discovered in the long days of summer out in those woods. Today, I continue to walk out into the natural world, be it desert, river, mountains, or forest, and I have found that doing this fuels my creativity.
I have made visual art from my early childhood to the present. Stone carving, woodworking, and basket weaving are some of my expressive outlets. I consider myself an ecological artist, deriving inspirations from visits to jungles and tundra forest. Bees, bears, glaciers, ocean waves, and mountain-high alpine meadows seep into my soul, and over time, a transformation occurs. My illustrated books speak most directly to the wonderment I experience at being in nature.
---
Though I do not consider myself a writer, I do think that my books convey the special relationship I have with the characters.

I hope others will enjoy these stories.