Marci Kladnik,
Children's Book Author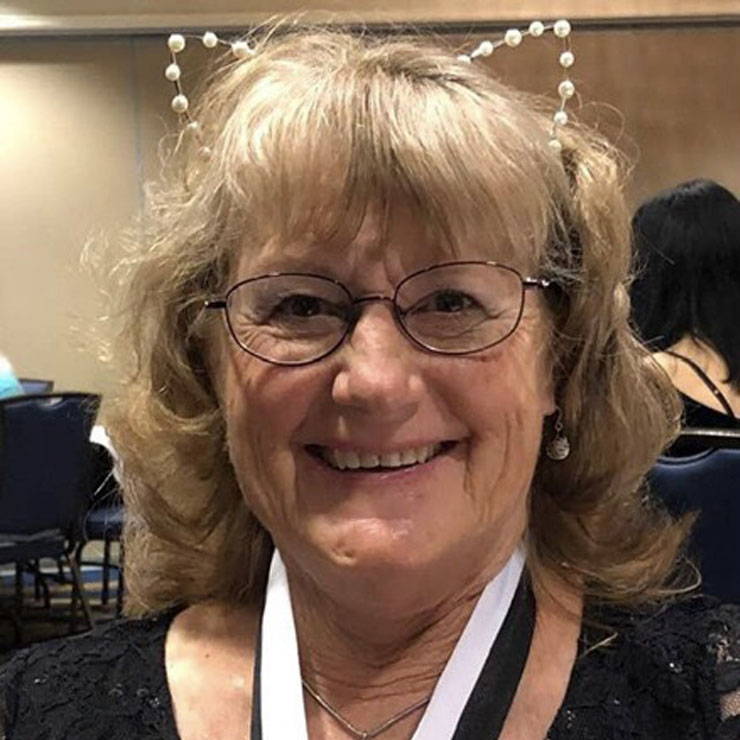 Marci introduces us to Maggie the Scottish Terrier and her adopted friend, Barney the Cat.
A Santa Barbara native, Marci Kladnik has been writing since she was a child. Having always been passionate about animals, she sat on the board of Catalyst for Cats, Inc. for seven years during which time she wrote an award-winning bi-weekly newspaper column about cats. Much of the column material came from her experiences TNR'ing (trap-neuter-return) the feral cats of the Santa Ynez Valley, and fostering/taming their kittens for adoption.
"Someone had to give voice to the animals, and I was happy to be that person" Marci says. "The desperate plight of unwanted kittens born under bushes gave focus and purpose to my writing, and opened up a whole new career in my retirement."
Channeling this passion, Marci's works have won many awards and have appeared in books and both online and print magazines. She also served as the president of the international Cat Writers' Association for four years.
Most recently she has turned to writing books for children. These true stories about a Scottish Terrier and a formerly feral kitten are based on her own pets. Each book ends with a lesson aimed at teaching children about dogs and cats.
Marci recently moved to Wisconsin with her three cats and one dog to be closer to family, but Santa Barbara and the Central Coast will always be home to her.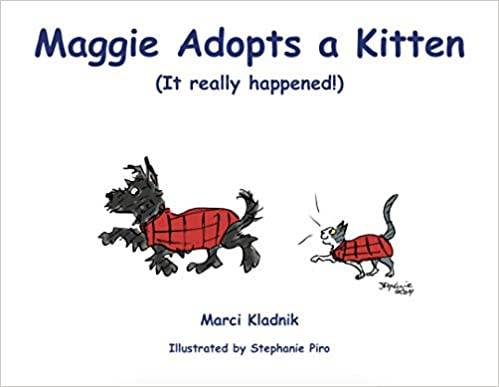 The delightful true story of a Scottish Terrier named Maggie, a cat named Barney, and Marci, a woman who rescued feral cats and kittens. Maggie became a "mom" when Barney imprinted on her and was instantly tamed. Marci wrote the book, Maggie Adopts a Kitten (It really happened!) about that magical moment. Now Maggie, with "her right ear that didn't stand up the way a Scottie's ears are supposed to," and Barney have become famous and a magazine wants to print their story. A special photographer is sent to take their pictures but he is allergic to cats. Photos of the actual characters are included bringing reality to the story while the illustrations bring it to life in a fun way that appeal to child and adult alike. The book ends with a very short lesson and quiz about cats and dogs to help teach children about pet care and pet adoption. Ages 4-9.