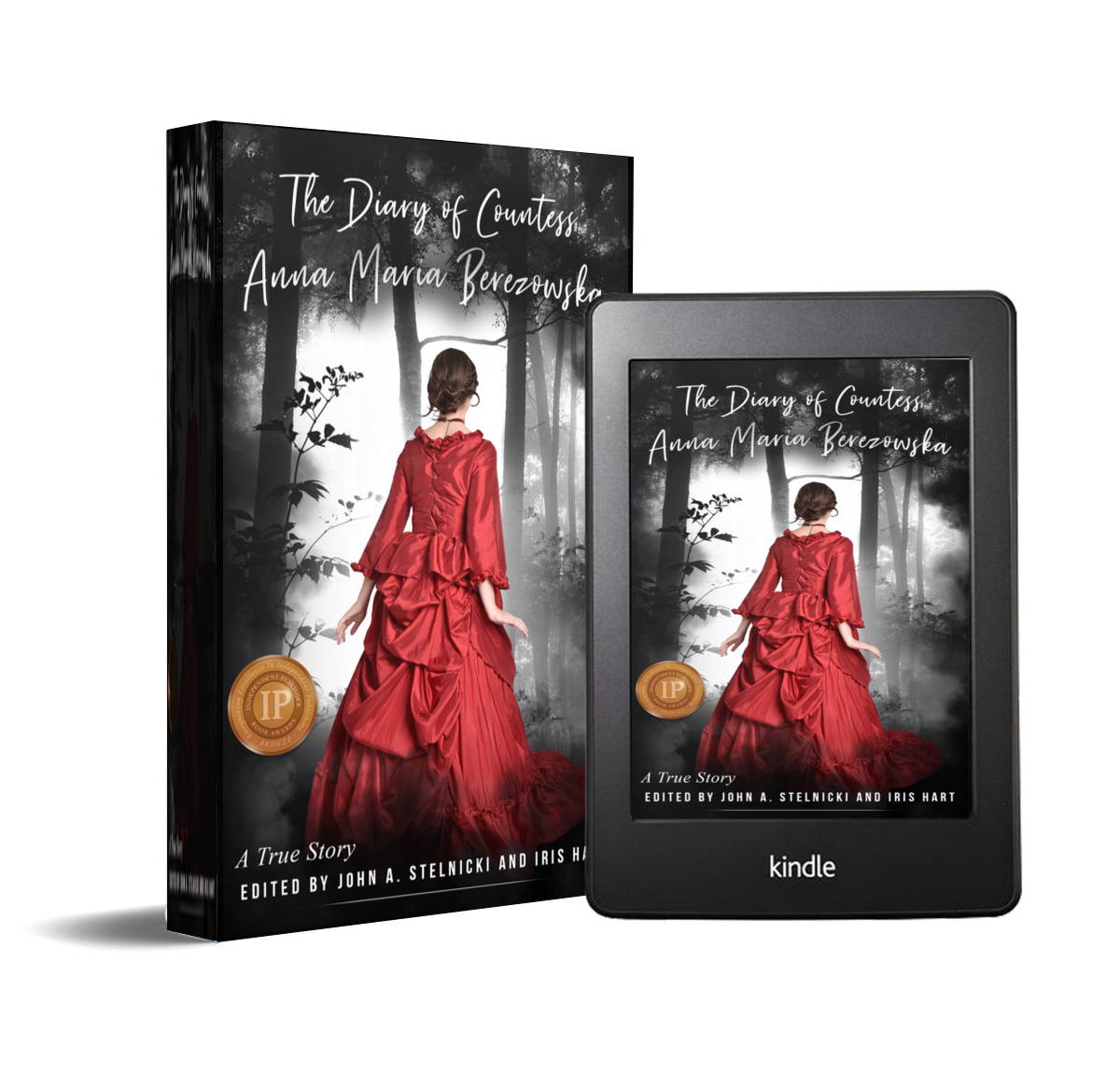 "When I first heard about The Countess's Diary I knew that it was something special.
The editors who discovered a version of this 200+ year old manuscript are passionate about passing on Anna's experiences to future generations as were her wishes detailed within. The Countess's intricate accounts bring us a wide array of cultural and societal perspectives from 4 years of her life, as she struggles to survive a war torn Poland. The Diary is both a true first person portrayal of historical events, but also - in hindsight- an eerily accurate vision into what would be the future of Poland.
Beyond that, it is the natural flow to the Countess's words that hooked me immediately. As she describes a few passing moments in the forest it is as if you are there alongside her.
It is rare to find a literal page turner, and even rarer to find one that is a true story. The Diary of Countess Anna Maria Berezowska is both."
- LT Force
---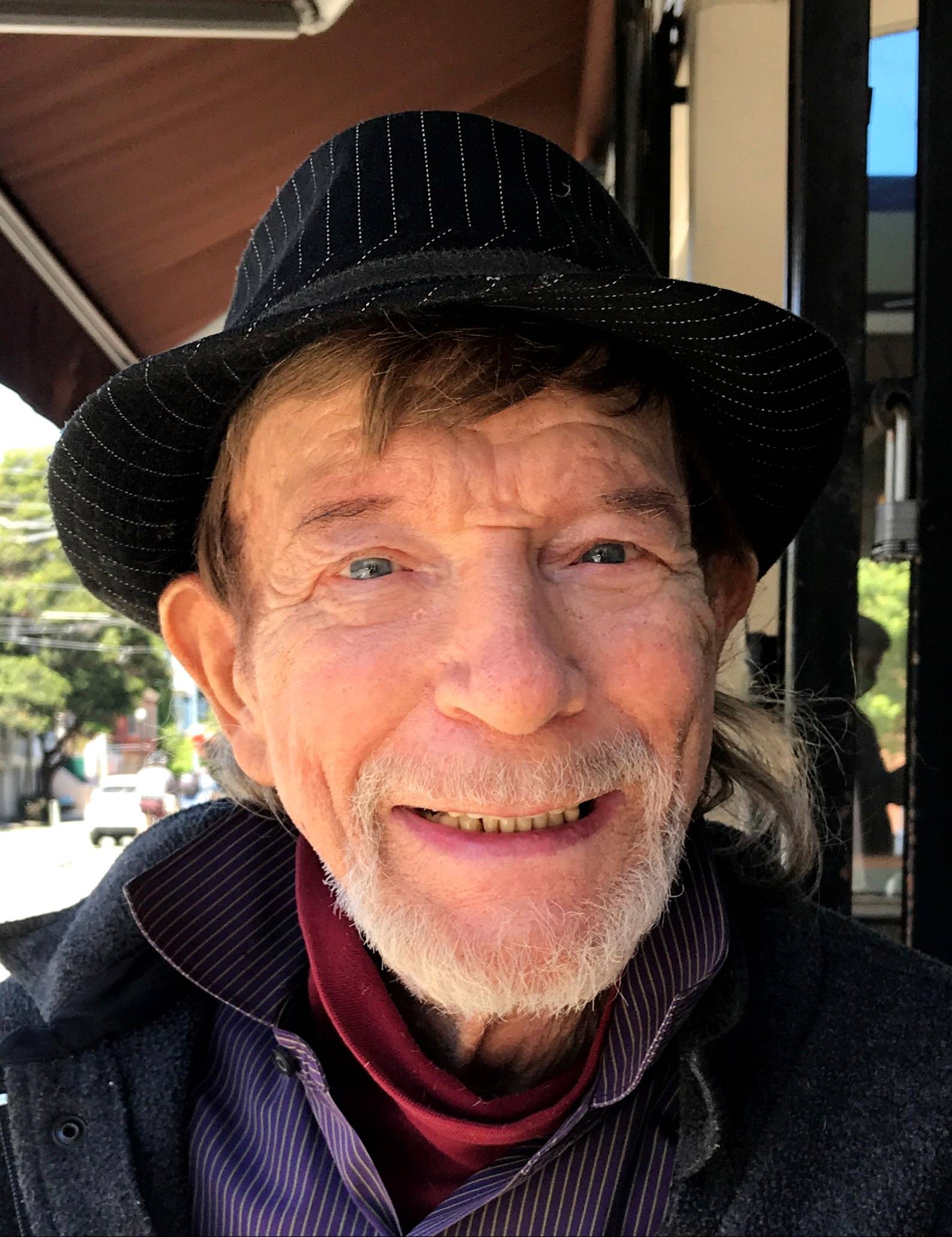 John Stelnicki is the direct descendant of Countess Anna, and responsible for the discovery of the diary, when, as a teenager, he discovered an old copy in his grandparents closet.
"As Countess Anna's descendant, I am certainly proud to present her and fulfill her wishes for posterity by means of this publication.
This accurate translation from a girl-to-woman's diary, originally bound together by a bejeweled 11th century ivory cover, masterfully reveals Countess Anna's myriad facets, such as her love of people and nature, her views of life and death, her ways of overcoming mental and physical devastation, and her reactions to romantic love abandoned and rekindled.
Because this diary tells not only of enduring love, but also of rape, murder, incarceration, escape, betrayal, and other issues that still affect us all, this true account, written in a bygone era, is timeless.
Anna and her ravishingly beautiful cousin Sophia, each strong and resilient women, coped quite diversely with the violent downfall of their nation, Europe's first constitutional democracy."
-John Stelnicki, San Fransisco 2021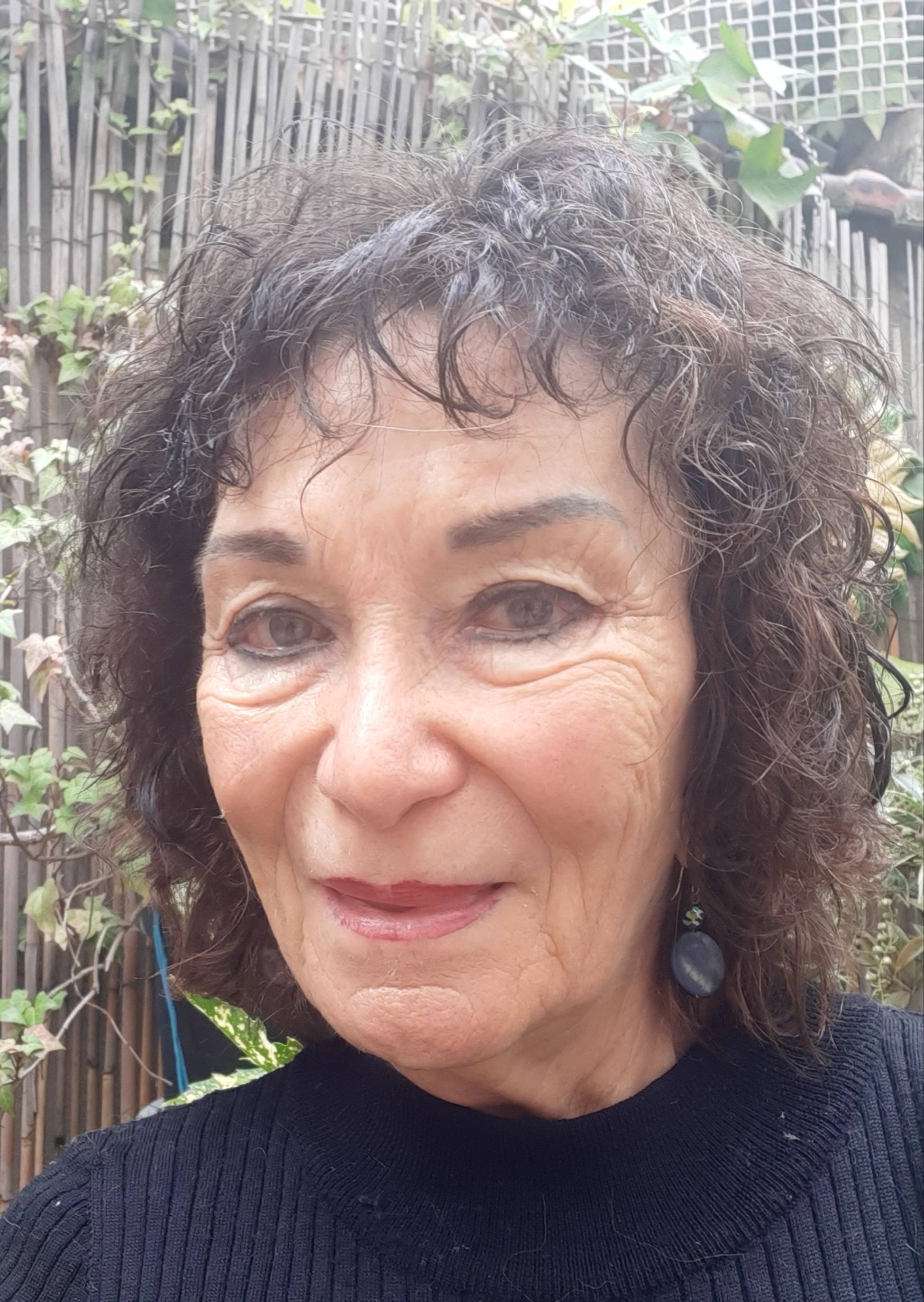 Iris Hart is one of the editors who helped to update The Diary of Countess Anna Maria Berezowska into a modern format. She also the primary narrator of the recently released audio book.
"It has been a heartfelt privilege for me to connect with such a sensitive soul from a world so distant from my own, yet filled with basic survival problems that are universal.
During the more than 10 years that I have worked with John on this project, I have constantly sensed Countess Anna's plea to be heard, as though she has been crying out through the centuries. The fact that her wishes are finally reaching fruition is a source of inestimable satisfaction for me.
With the pleasure of at last sharing Anna's unique insights and observations, I wish a memorable reading experience to all whom these writings touch."
-Iris Hart, Paris 2021