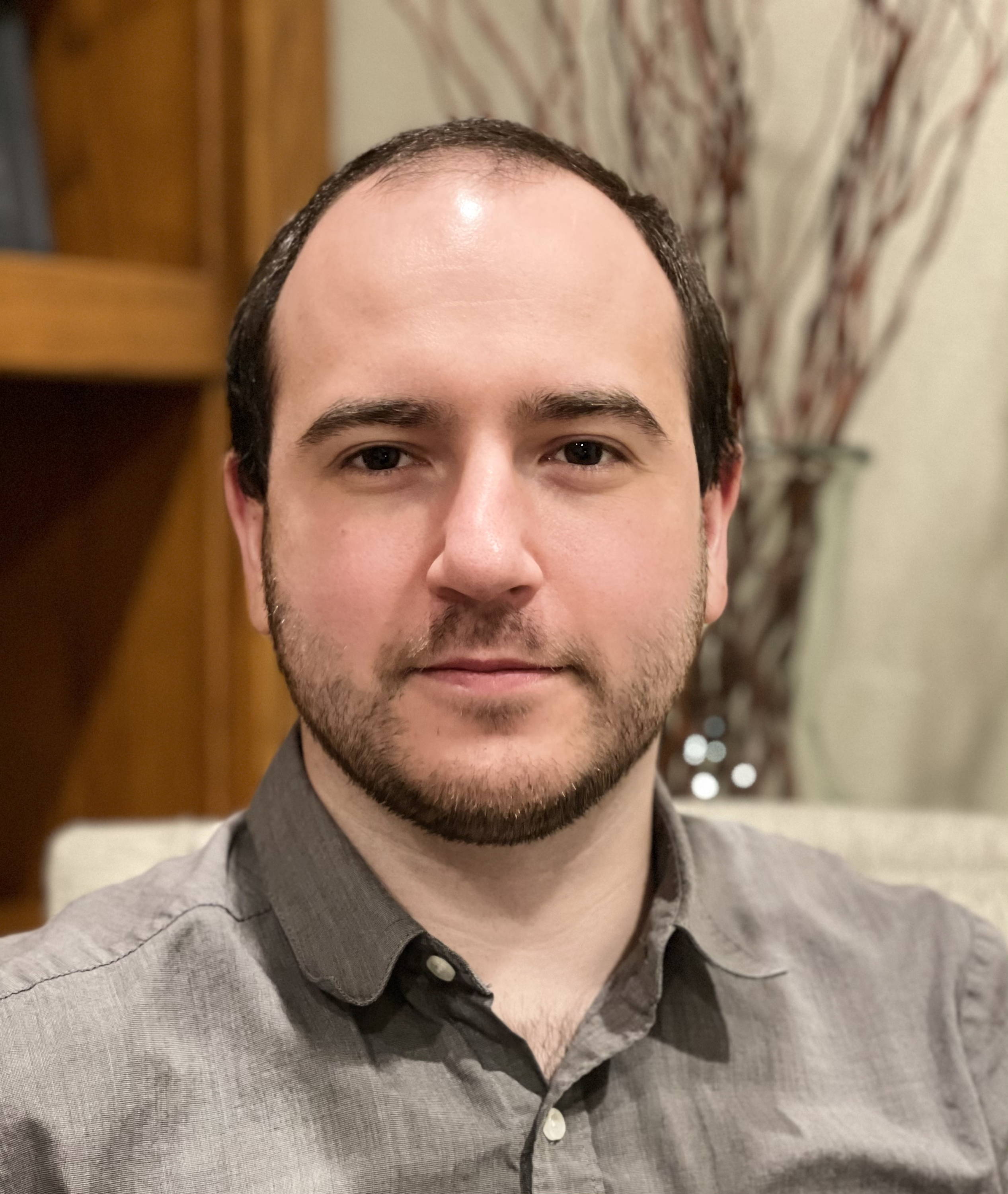 Dustin Hoiseth hits the ground running with a twisting and suspenseful tale.
Dustin Hoiseth is a new author who has always had a love for storytelling. His first novel, Nothing But Words, started as an idea that had him making notes late into the night. From there it turned into conversations with himself as long car rides turned into some of the stories most climatic scenes.
Within a year the first draft was complete, and Dustin began work on the other, new ideas that kept him up at night. Nothing But Words did not go forgotten, and Dustin was soon revising the first draft with a fresh pair of eyes.
Dustin believes that the best stories are the ones that never forget to focus on real people and real problems, even if magic always somehow finds its way into the plot. Nothing But Words is one of Dustin's proudest accomplishments, but he looks forward to sharing even more of his stories with the world.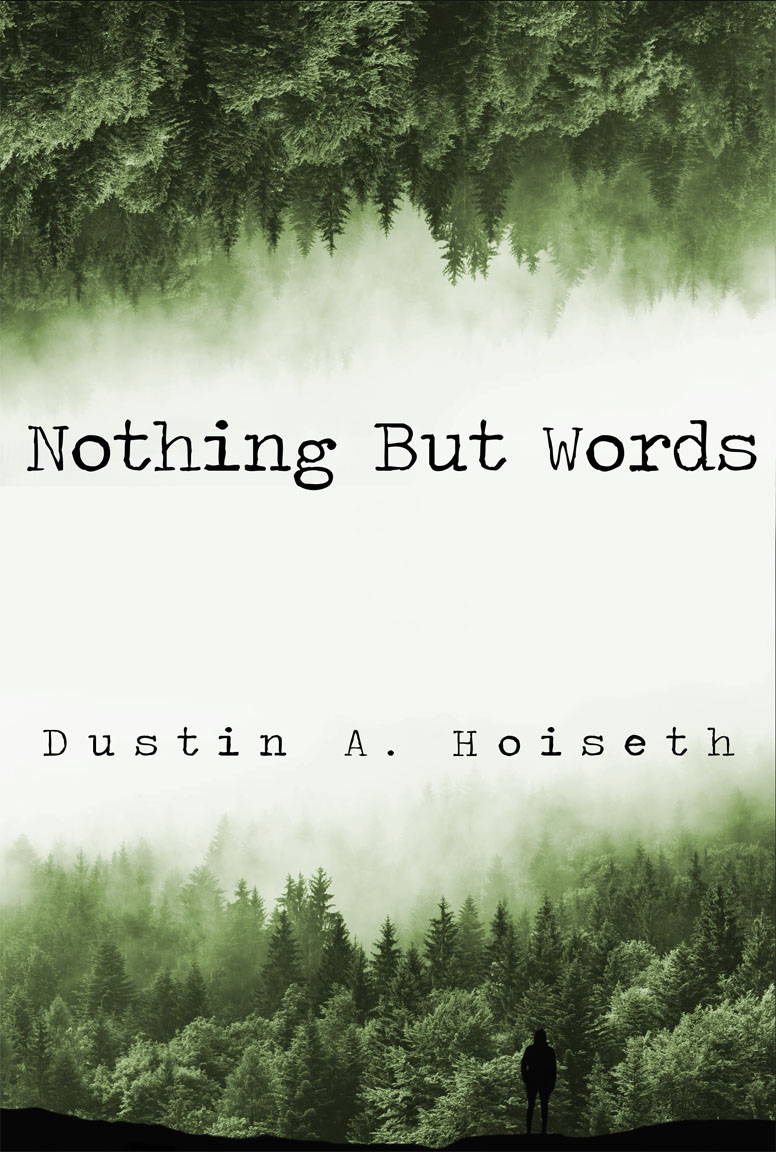 Nothing But Words is a spectacular example of outside-the-box writing, with elements from multiple genres. Suspenseful and real, the story of a writer, just starting in his success, as he journeys into the deep wooded Ustumah City, as a contestant in the Known Poets and Writer's Festival. Along with him are his beautiful girlfriend and his best-friend from college, and as they enter this new world, something seems to be looming just at the edge of the shadows. Something unexplained, poetic, and dangerous.