Snowy forests. Crackling fires. Family drama. The Countess's Diary is an amazing translation of a 200+ year old diary, that reviewers say "they cannot put down." But if you are looking for the perfect Christmas book, this isn't it.
Instead it is the incredible true story of Poland in 1791, where an orphaned countess struggles to survive the Russian Invasion, eerily similar to what is happening today with Russia threatening the Ukraine.
Facing the might of a massive empire, the Poland aristocracy struggle to work out a strategy of survival. Do they capitulate to the Russian Crown? Or work together in the shadows to resist an invading nation.
Through the eyes of a powerful young woman hiding her diary amidst assassins, blizzards, and roaming hunters, young Anna is a voice ahead of her time - representing the struggles of first time mother, and a powerful female figure in the midst of social upheaval.
---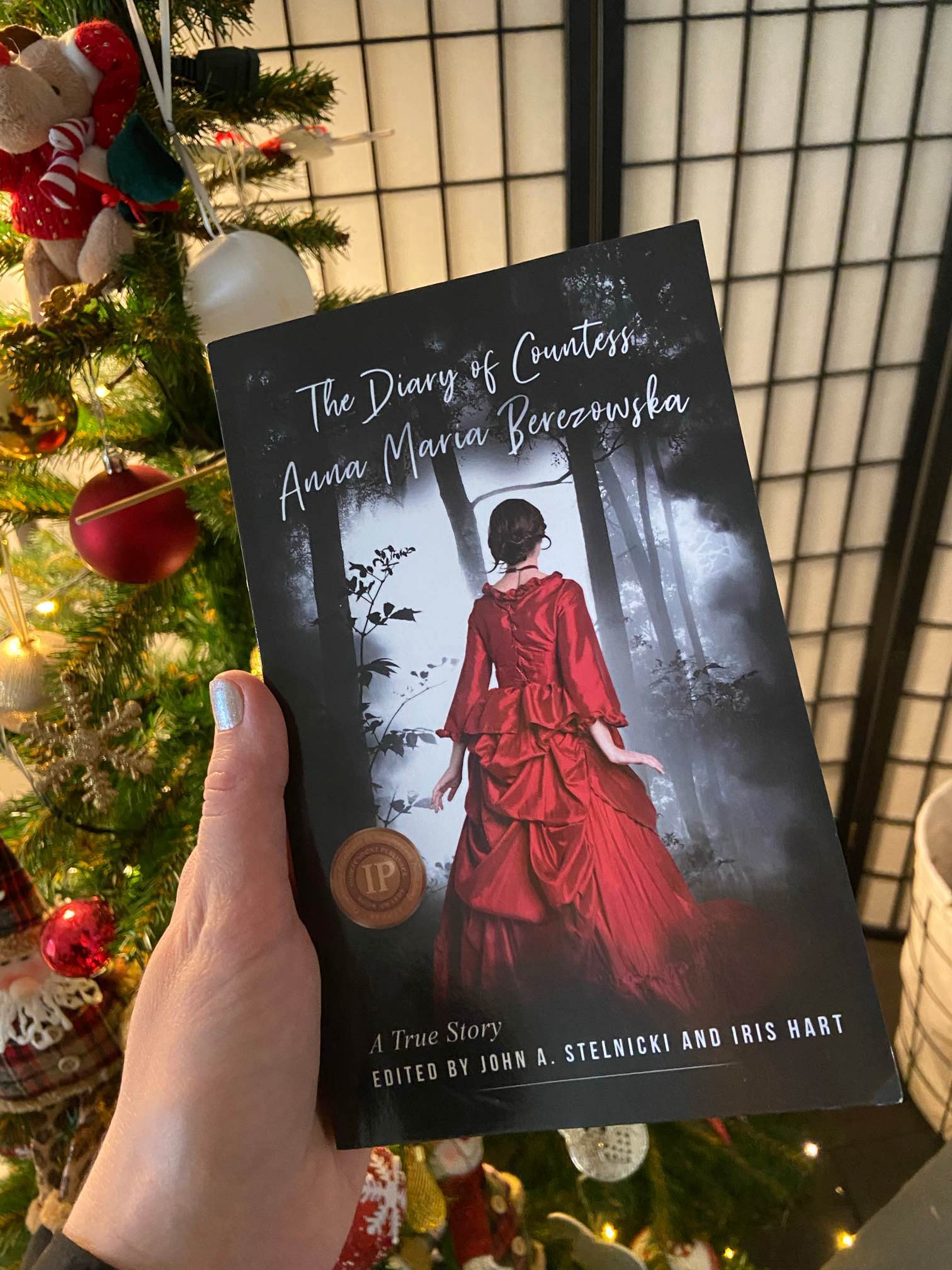 In the words of several reviewers:
"The Diary of Countess Anna Maria Berezowska is a very intriguing read. It is one of those books that I never wanted to put down; I needed to keep turning pages and digging in, to find out what happens next! (Minor Spoilers!) The way she writes, and her necessity to, literally, hold on to her story, kept me in anticipation. How difficult for those who must exist while their homeland is facing war like what the Anna describes."
-Amy P.
"This novel is based on the 200 year old diary of a Countess who lived through turbulent times in Poland. It is told exquisitely and I felt like I was watching a movie in my mind. Anna is very down to earth but also comes from the aristocracy. Her compassion and her life story are truly captivating and stayed with me long after I put the book down."
-Star Child, Amazon Reviewer
---
The Countess's Diary is now available as both a trade paperback and as an audio drama on the audible store.
Paperback: https://www.polyversepublications.com/products/copy-of-the-diary-of-countess-anna-maria-berezowska?variant=39998442406026
Audio Book: https://www.audible.com/pd/The-Diary-of-Countess-Anna-Maria-Berezowska-Audiobook/B09KLY1FXJ
---