---
About Polyverse Publications
Consulting, editing, marketing, design, contract negotiations. Polyverse can step in at any point in the process to help guide your project, whether you are a new writer, an established author, or an organization looking to grow.
---
In her debut novel, The Sacrificial Deal, Author Teri Harmon asks us the suspenseful question: What would you do if you witnessed a murder?
---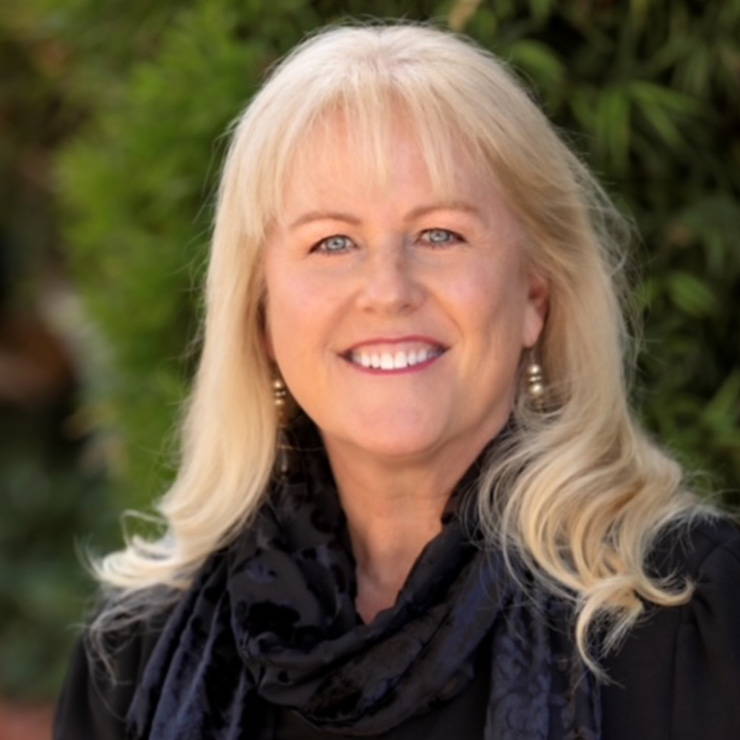 ­­­Teri Harmon enjoys a successful career as a Financial Planner and Philanthropist involved with projects both locally and overseas. Her lifestyle and activities have exposed her to an amazing cast of real-life characters that have enriched her life and instincts for creative expression and leadership.
Teri is a native Californian, enjoys participating in various games of backgammon, bocce and cards, loves spending time with her family and friends, and teaches financial literacy to students when not traveling abroad. Teri lives in the Santa Ynez Valley…
…and just for the record, does not represent the main character in this book!
---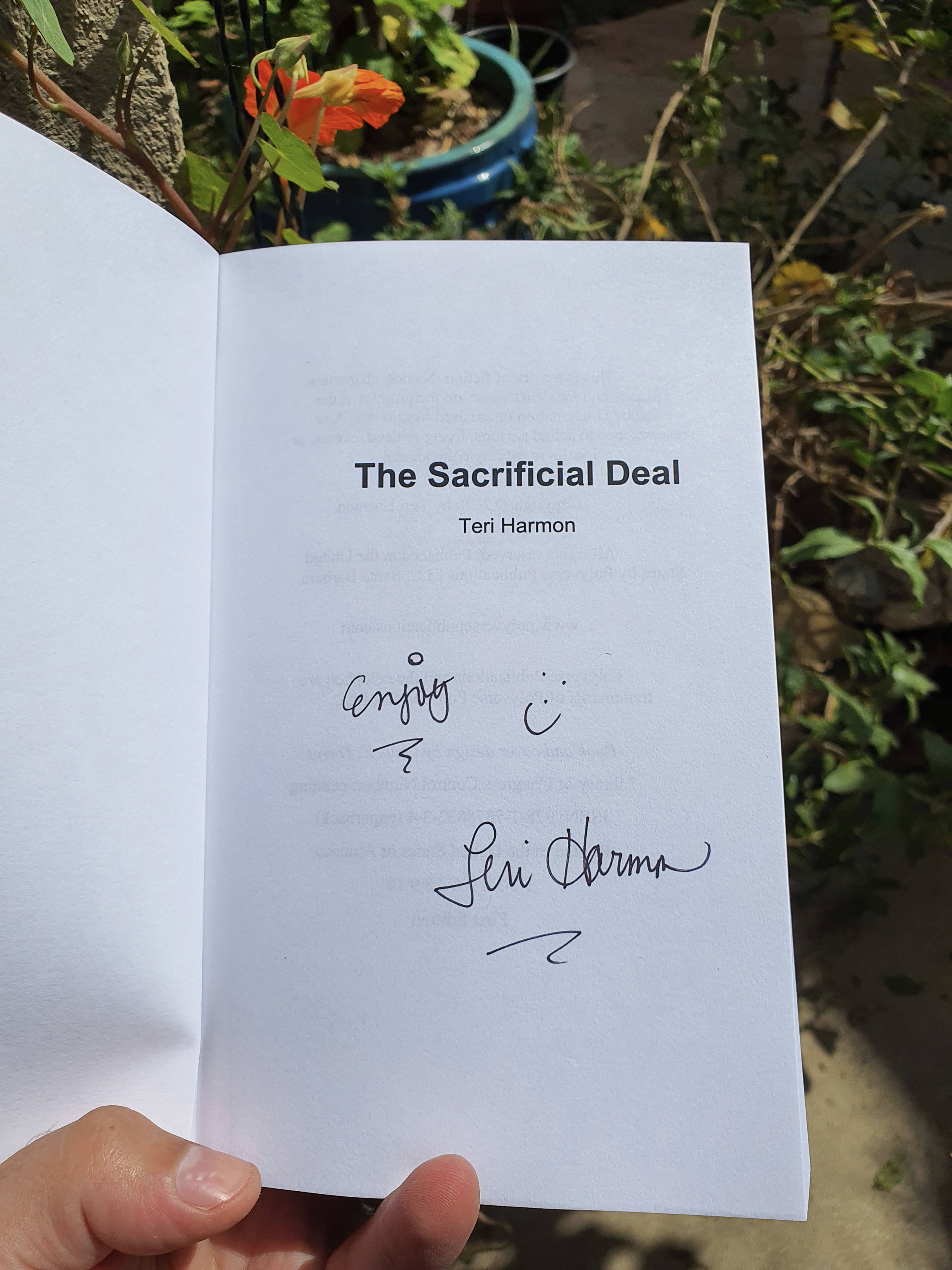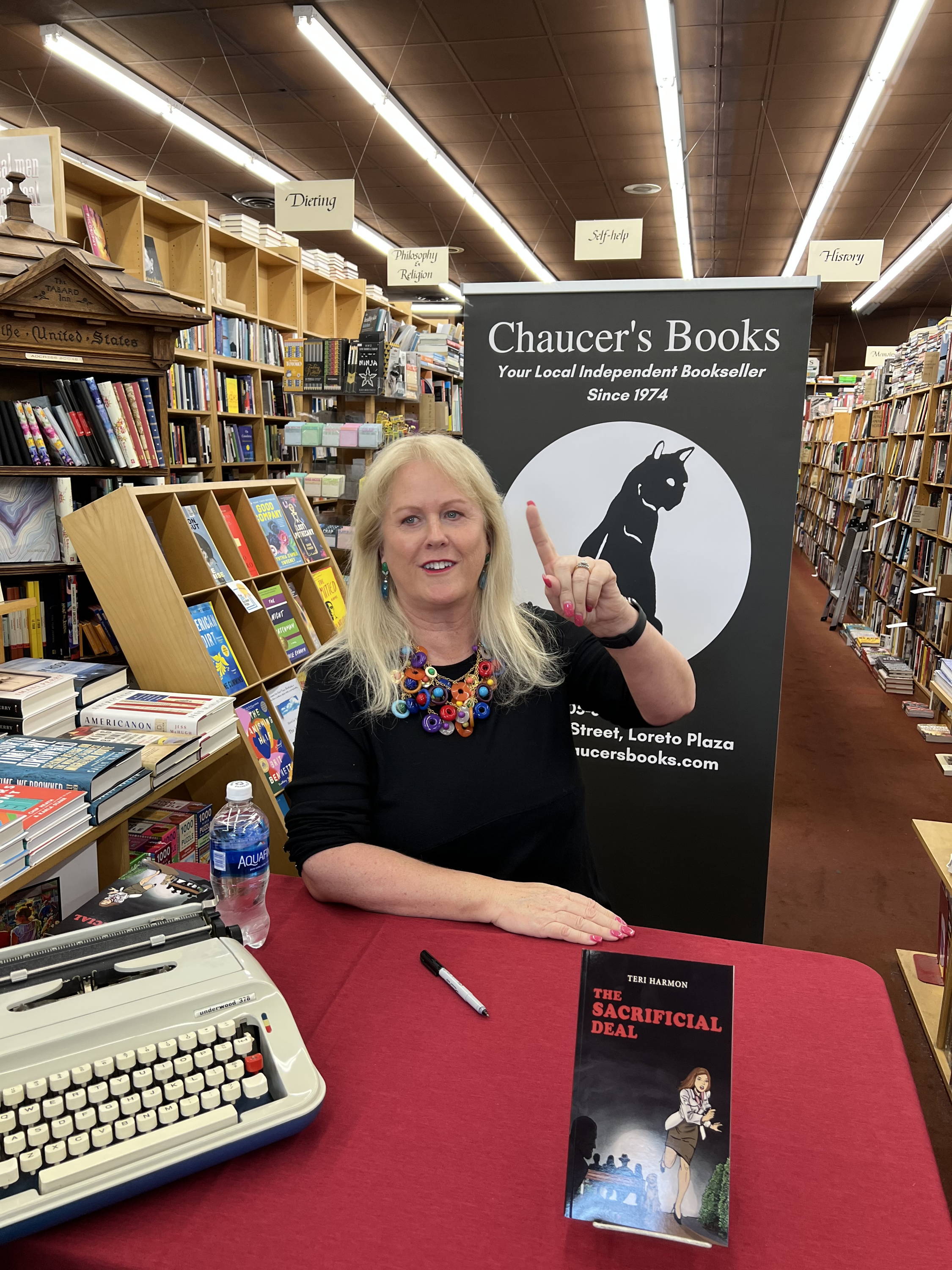 Rebecca is an extremely creative children's book illustrator, painter, stone sculptor, and basket weaver. Her artwork graces galleries in Santa Barbara and Ojai.  
---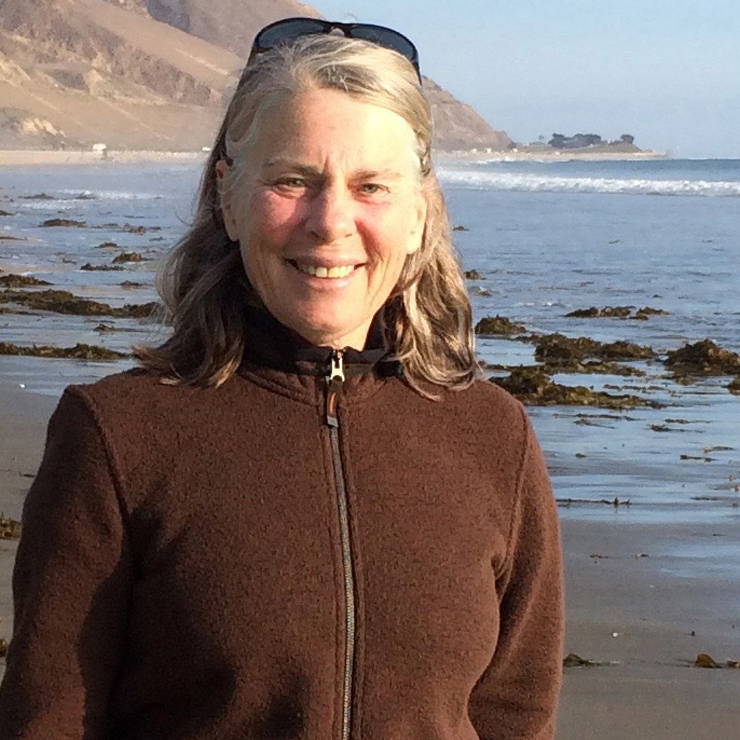 ­­­Rebecca Davis is a succesful sculptor, often incorporating natural design into her work. From stone carvings reflecting the hexegonal structure of beehives to freshly sprouted seedlings, Rebecca has branched out from stone to learning the traditional forms of pine needle basket weaving.
Rebecca is from the beachside town of Carpinteria, and in her love of nature decided to take up painting.
She has illustrated two Children's Books, Wall Dolphin and The Little Pika of Tocopah Falls.
---