Consulting, editing, marketing, design. contract negotiations. Polyverse does it all, allowing us to step in at any point in the process to help guide your project, whether you are a new writer, an established author, or an organization looking to grow.
Owner, Louis Force Torres, has worked internationally with publishing houses, printers, distributors, and independent authors for over 6 years and in 33 countries. After analyzing what does (and doesn't) work, he created a system combining the most effective aspects of publishing into a specific blend of services he calls, 'Concierge Publishing.'
---
---
---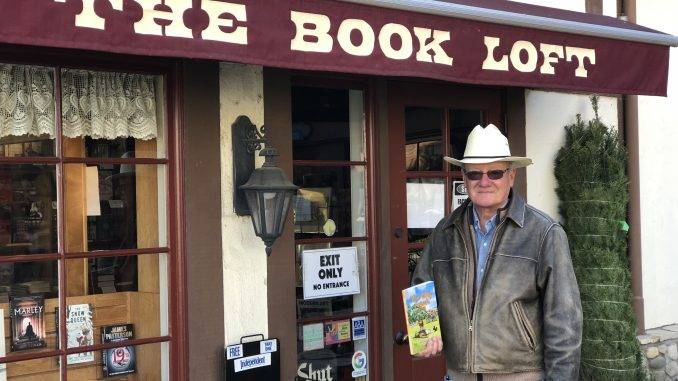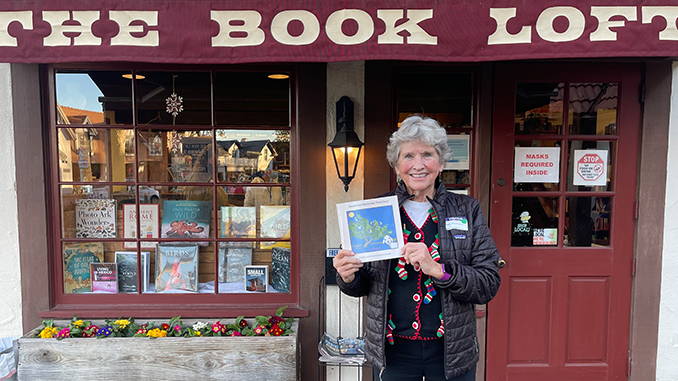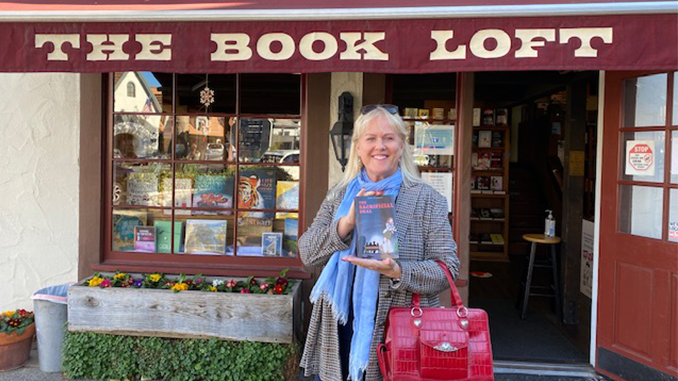 Polyverse Publications has partnered with the Book Loft to bring you amazing stories with a special Santa

Barbara

flair! We look forward to our coming releases in 2022 as we prepare enter our design and development phase for the new year.

---
---
POLYVERSE BOOKS ARE AVAILABLE AT THE FOLLOWING RETAILERS
Send us your questions below!